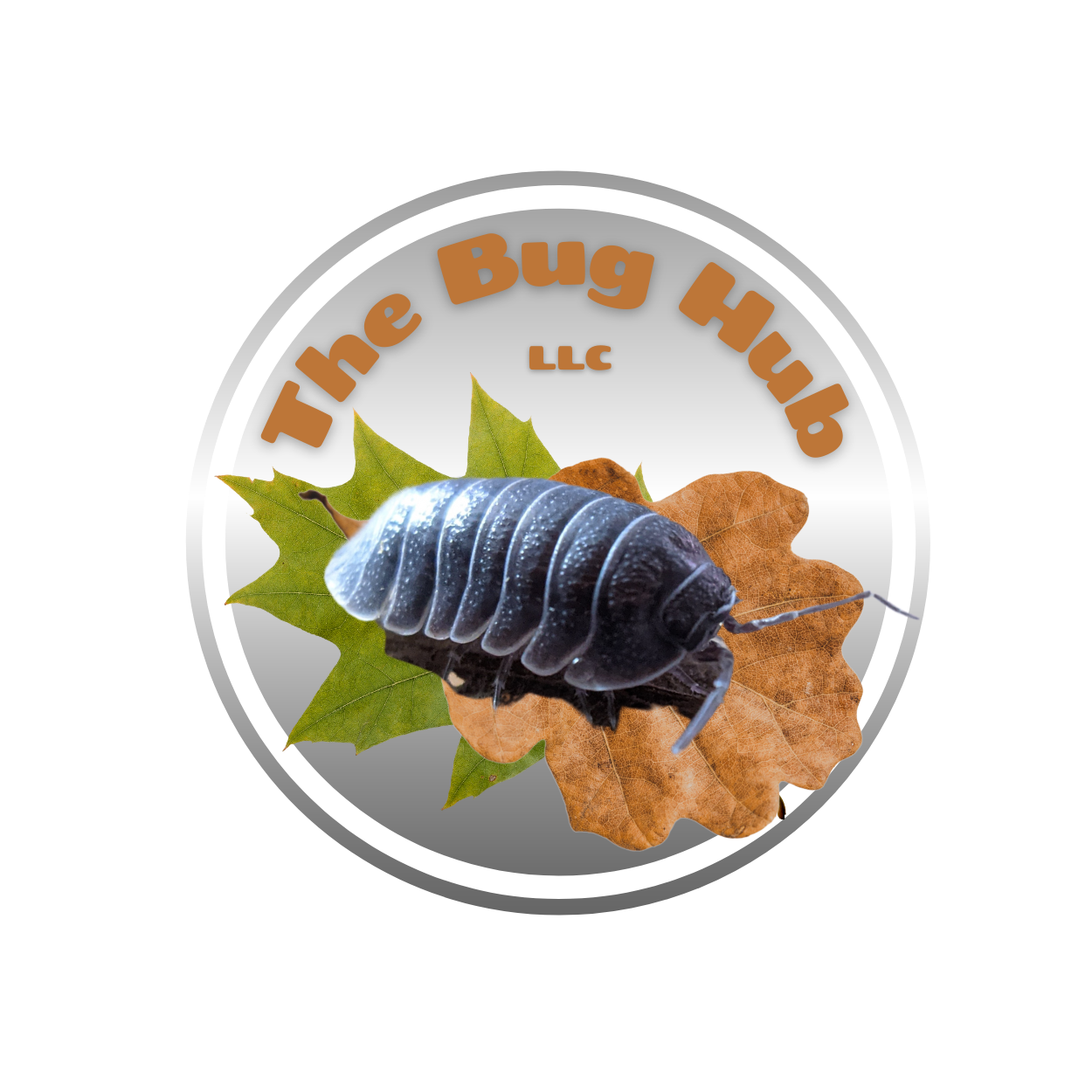 What are you collecting?
My first isopods are a thriving colony of A. nasatums that came from underneath a rotting railroad tie in my front yard. I've had them for around six months, I think, and there are so many mancae in there now that they look like they're competing with the springtails for sheer number. They're so active and unafraid that they're very easy to observe, and just doing really well.
After I was sure I could keep the first colony alive, I got two more cultures from Jose; some A. vulgare T+ albinos, and a surprise along with them, P. laevis "Marble Mix". They are settled in after just one month, with the vulgares already producing some mancae. The Marbles (I think they are mostly milkbacks but I'm not sure) have gotten very big and are fearless even if I touch them, but no mancae yet unless they are hiding them.
A couple of weeks ago I picked up a rubber mat on the front patio and found a very pretty sowbug that's colored in a way I haven't seen before (mottled light brown, reddish brown and yellowish), so I caught it and a look-alike and then a handful of its more boring dark gray kin. After examination I've determined them to be P. scaber. They settled very quickly and I already have quite a few mancae running around, I guess one of them was pregnant when I caught them! I'm hoping to see more of the calico-looking ones, and maybe isolate and try to line-breed them.
That's my collection so far. My dream isopod is the Marulanella "Scarlet", but my more attainable goal is to have some P. hoffmannseggi. I'm terrible at taking pictures so far (I only have my cell phone camera) but working on that and might get a macro lens eventually.
Comments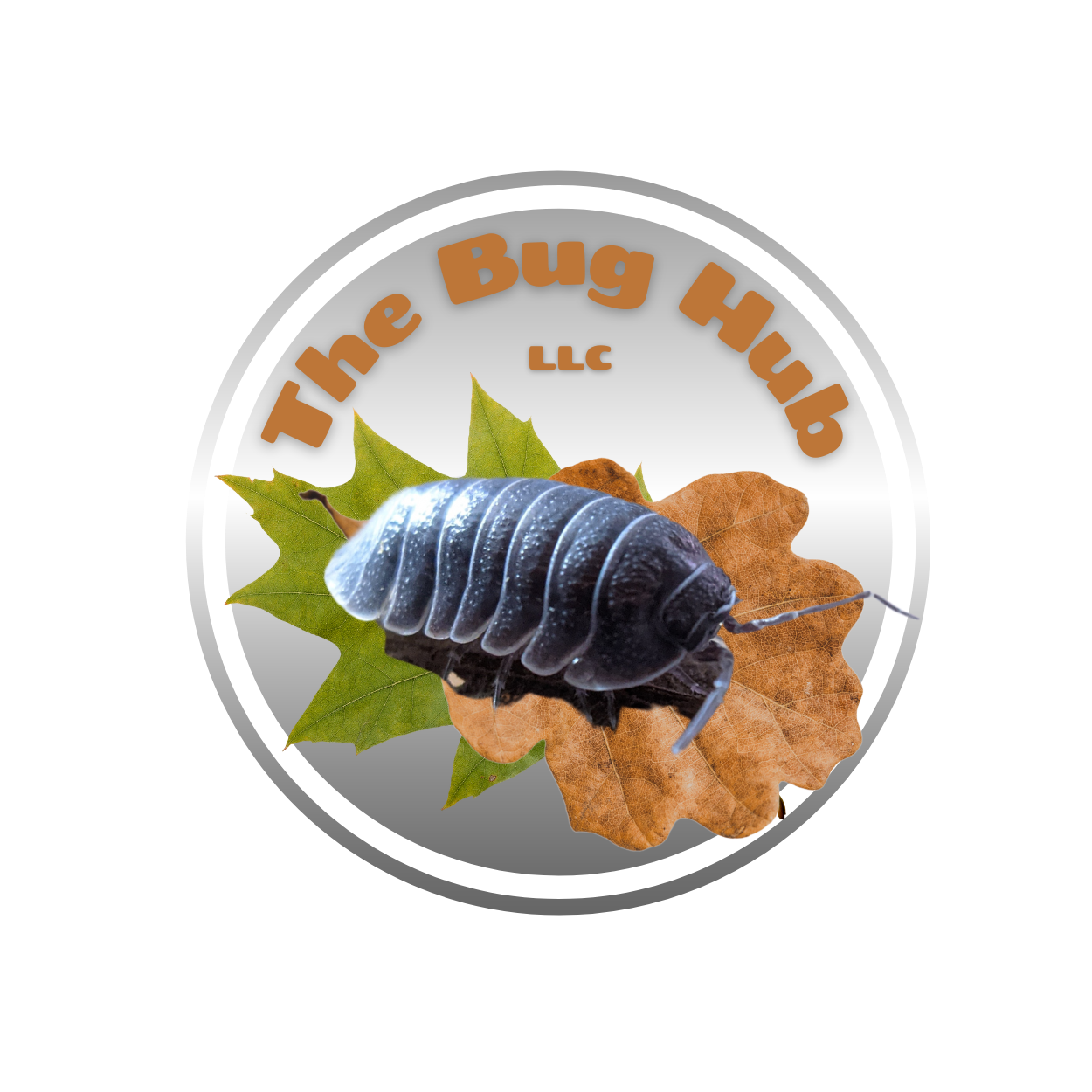 That's a good start. Your marble mix primary contributor is Milkbacks but you will be surprised, they will breed and you will have mancae and you also will be surprised to see what else pops up. Do not be surprised to see oranges and other colors. Scarlets are gorgeous. We do have hoffs but they take a while to reproduce. Yes please add some pictures, anything is great. thank for sharing.