Hello,
As some of you may know, I am Jose, owner of The Bug Hub.
I wanted to put a name on any email or messages you receive. I am 47 and have 6 children, 3 older girls who live outside of the home and 3 younger, twin boys and a younger daughter.
By trade, I am a systems engineer but since covid started I was limited by companies I would work for so I do support a few but I was able to start The Bug Hub. Animals have always been my first love and to be able to do some of what I love has been such a joy.
My plan is to continue doing what I love and provide isopods and related products. I have bigger plans for The Bug Hub and I thank you for joining me on this adventure.
Thank you.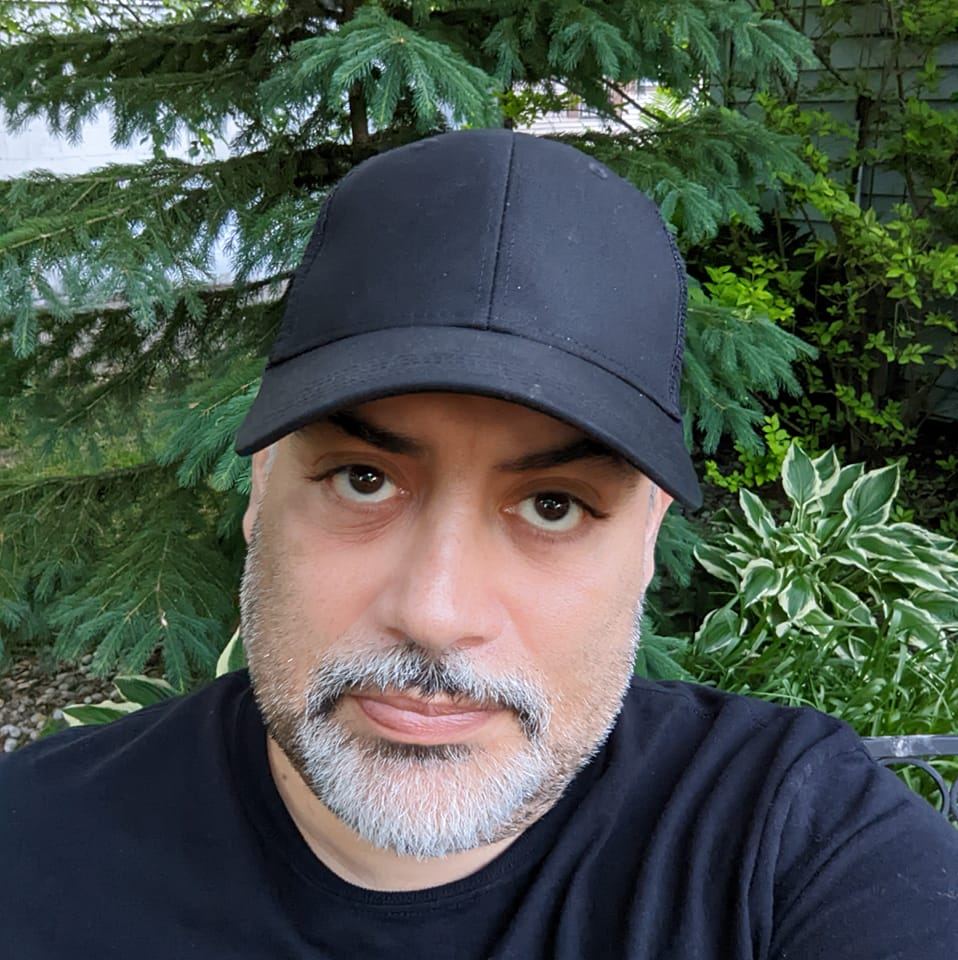 Jose Avila