Bumblebee millipedes are beautiful millipedes to keep, and easy and fun to care for. This very popular millipede is one that makes the perfect choice for beginners.
Customer Reviews
He's doing great!
He seems to be doing great, he immediately went to burrow as soon as he got a good look around the tank!
03/29/2022
Emily C.

United States
Love my millipede
Ordered one of these and it came perfectly healthy. Couldn't be more happier with it, it was packaged very well and came quick after shipping.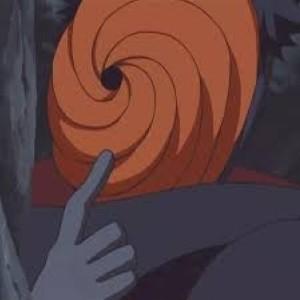 JY
03/07/2022
Jalen Y.

United States
Ordered one; got an extra!
Was a bit hesitant about ordering from this site, but I decided to risk it and it paid off. Healthy sheen in their exoskeleton, very still but both arrived alive and packaging was perfect for them. Both look healthy and are doing well so far in their enclosure so far!
12/23/2021
Rich

United States
Quality service
Arrived in Northern California in a timely manner. Container was wrapped in insulation and a heat pack. I appreciated all the shipping updates too. The milipedes (received a bonus one!) Were very still when they arrived but they started moving well once warmed in my ball pythons terrarium. I'm very satisfied!
10/03/2021
Elijah F.

United States
Received 1 extra; all alive and happy in vivarium
I love these teeny millipedes! At first, I was a bit nervous they wouldn't thrive, as they arrived in a rather inactive state, moving slower than usual. However, after a couple days in the moist, nutritious substrate of my vivarium, I have seen all 4 of them gathering to eat at the surface e at night. I seed them, and it looks like I received at least 1 male and 2 females, and hopefully I will have babies in the near future!