Will start shipping out the week of August 22nd
Smoky oak millipedes are easy to care for and do very well when kept in small or large groups. They can get very thick and readily mate and breed in captivity. 
Keep like most millipedes, on a substrate with decaying hardwood leaves mixed into the soil along with a layer on top.
Customer Reviews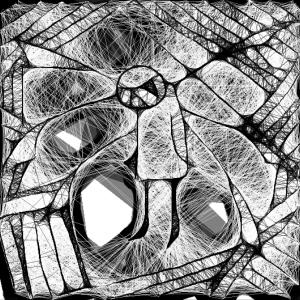 AB
08/31/2022
Ari B.
Always get here healthy and active
These are shy but have a great appetite and are super pretty. I love them.
09/10/2021
ALICIA L.

United States
Alive and happy
Millipedes are alive, packaged well and are in good shape. The seller was very responsive and helped when I thought there was a problem(there wasn't. ) I would definitely order again!
08/25/2021
Gloria T.

United States
Round Thick Smokey Oaks, my favorite millipede of all
I didn't realize this was my favorite millipede, well looks wise (personality wise has to go to the friendly ivories). Still these smoky oaks are so adorable. They are the largest of the four kinds of millipedes I have (scarlets, bumblebees, ivories, and smoky oaks), but they are also a little shy. I realize they are sleeping under the container where I put the food. I noticed one tonight with half of his body outside planted on the food, the other half of his body was still under the container of food. They are funny, shy, fat, and mellow. I was sent some extras, too, and I adore them all. All arrived healthy and they actually seemed pretty content even in the container they came in, in the mail. They are very easy going. I previous had two smoky oaks from a local pet store, but they are very tiny. I was thrilled to get solid big smoky oaks. They make me smile whenever I see one dare to venture out. They make the terrarium a lot more interesting!